Last Updated:
25th March, 2019
Good Night Messages
Everyone needs someone by their side. It is because of those people your days are lit and your nights are peaceful. They are those people who stay with you by your side day and night. Yes, we are obviously talking about your loved ones. They are the ones who are behind the reasons to smile. Sometimes it becomes necessary to show your near and dear ones how much they mean to you. For that you need to express what you feel for them. Wishing them good morning and good night is the best way to show your emotions. So, wish your loved ones a sweet good night and make them realise that you miss them when the day ends, you care for them and also you think of them before you sleep and seize your day. Send them amazing messages and wishes on varioussocial media platforms including Whatsapp, Twitter, Facebook and Pinterest and let them know they are in your prayers.
Good Night Pictures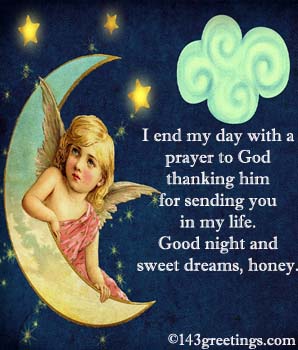 Good Night Picture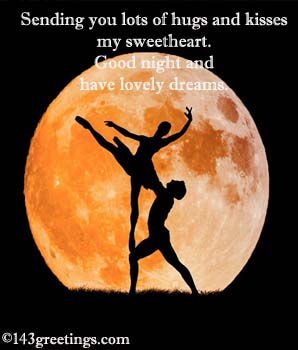 Good Night Sweet Dreams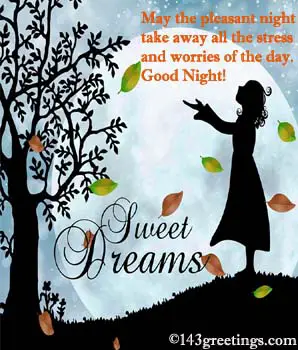 Good Night Image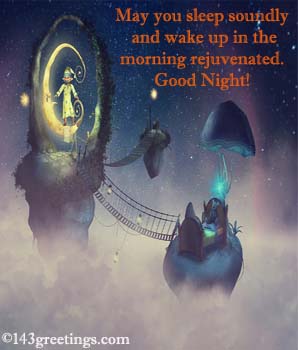 Good Night MSG Pic
Romantic Good Night Messages
Cute Good Night Messages
How amazing it is to be remembered by your loved ones at the end of the day. All we want is love and care before we end the day. So, wish your near and dear ones a very good good night by sending them the most cute messages. Send them before you end your day so that they may feel really valued.
Funny Good Night Messages
Sending a funny good night message is a special way to show that you love and also care for the person. It is a way to express that you want to see a smile on the face of your loved ones as they mean a lot to you. Read on and find some really funny messages given below in order to send to your family, friends, girlfriend, boyfriend or near and dear ones.
Sweet Good Night Messages
It is always wonderful to feel loved and valued. Nights can be long, cold or lonely but wishing your loved one a sweet good night can bring him/her a real happiness. Wishing sweet girl/boy a very sweet good night is a way to show your love for him/her and also express how important they are in your life.
Good Night Messages
Saying good night is a way to tell that you are thinking of them before sleeping. Here are some amazing messages which are specially written for expressing your love towards your loved ones. So, send some wonderful good night messages to your near and dear ones and tell them they are missed.
Good Night Messages for Friends
Whenever we are in a difficult situations it is our friends whom we miss. It is friends who take care of us and accompany us in all good and bad deeds. It is really important for us to have some amazinh friends. Also, more important is to make them feel valued. Send some wonderful good night messages to your sweet friends and wish them a happy good night. Read on to get the best messages for your friends.